.
THE GUADELOUPE ARCHIPELAGO ITINERARY
SPECIFICS: Easy and varied
Sailing cruises of one or two weeks. All levels
Start bases: Marina Baie du Fort, POINTE A PITRE
1 WEEK TYPICAL ITINERARY:
Guadeloupe, les Saintes islands, Dominique, Marie Galante and Petite Terre offer a sailing area ideal for the discovery of the land and the people.
<![if !vml]>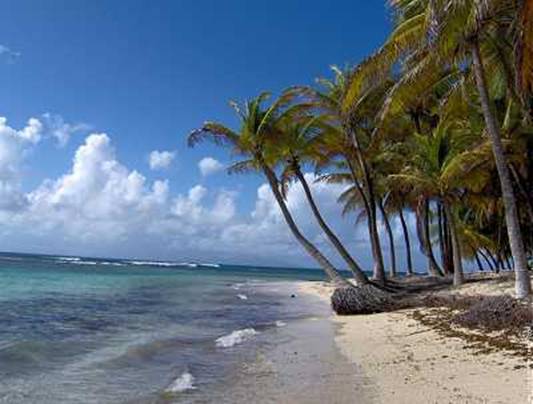 <![endif]>
Day 1 You will enjoy sailing from Guadeloupe Baie du fort towards the uninhabited islands of "Petite Terre" (4 hours), farniente, deserted beaches, diving on the coral barrier.... and a great barbecue on board at night, under the stars.
<![if !vml]>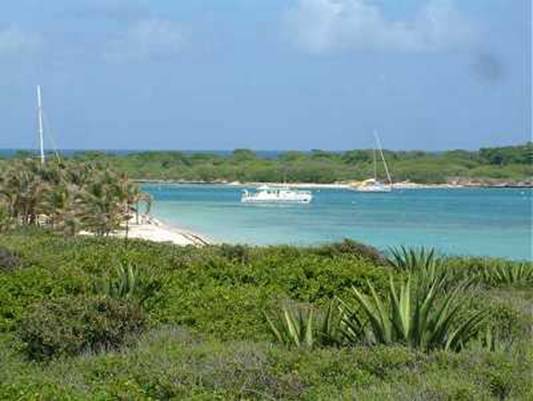 <![endif]>
Day 2 Take advantage of this beautiful day to explore these two superb atolls and swim in the emerald underwater
<![if !vml]>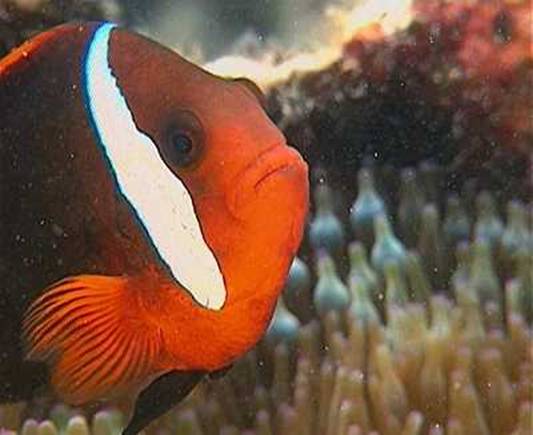 <![endif]> 
Day 3 Sailing again, heading towards the peaceful Marie Galante Island (3 hours). A small drive with a local chauffeur is worth; he will tell you everything about the island (if you pick up some Creole): Villages, chateau Murat, a rum distillery etc.
<![if !vml]>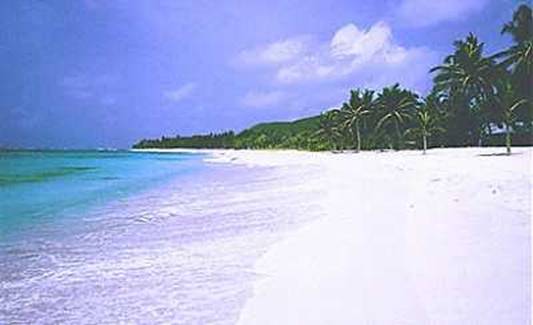 <![endif]>
Day 4 Reaching the mysterious Dominique Island,
<![if !vml]>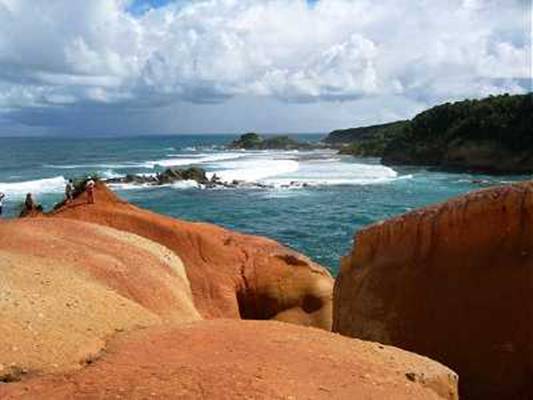 <![endif]>
Mister 'Macaroni' welcomes you and leads you in the Indian river in his raft. Dinner on shore, feet in the water listening to reggae songs.
<![if !vml]>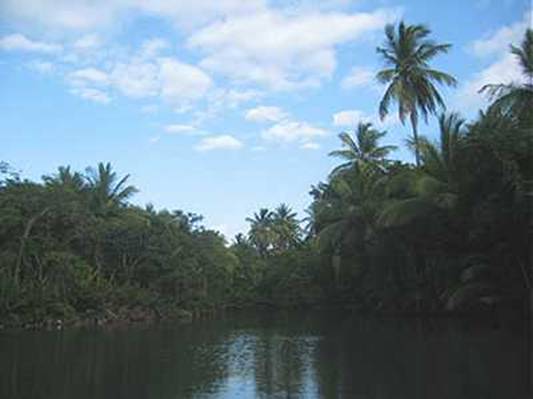 <![endif]>
Day 5 Navigation down to the Saintes islands (3 hours). Mooring in the famous 'Pain de Sucre' bay, swim, dive in crystal waters.
<![if !vml]>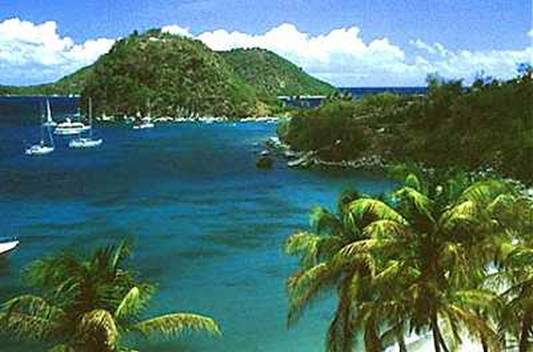 <![endif]>
Day 6 One day is just enough to visit Fort Napoleon, the beautiful village of 'Terre de Haut' and the back country... at night you will deserve a delicious exotic dinner with fish.
<![if !vml]>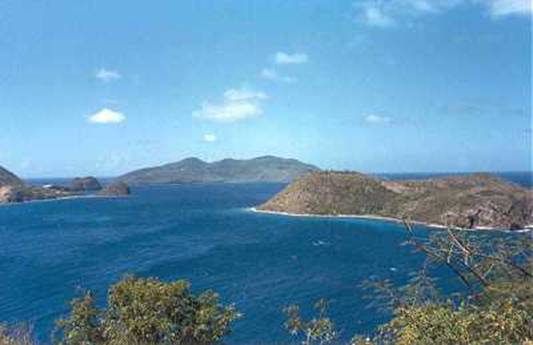 <![endif]>
Day 7 Sail back to Guadeloupe, marina Baie du Fort.
<![if !vml]>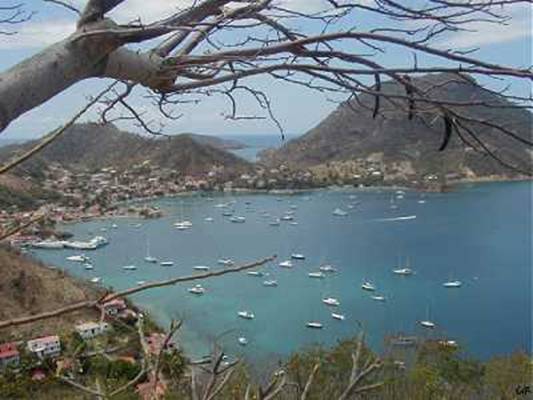 <![endif]> 
ALTERNATIVE: for divers: a stop at Pigeon island to dive into Cousteau water park.
2 WEEKS TYPICAL ITINERARY
Above itinerary + Antigua (6 hours sail) and Guadeloupe leeward shore.
<![if !vml]>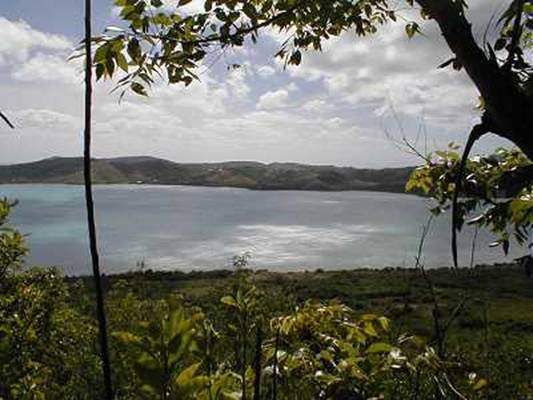 <![endif]> 
INFO: One way cruises possible towards St Martin or Martinique.